Perth Hills Physiotherapy is a local, family-owned business with a small team of dedicated physiotherapists and support staff. Our physiotherapists
Kate Cranstoun
,
Bryony McCrudden
and
Brett Aurisch
are highly skilled and experienced, ready to get you back to your best!
Principal Physiotherapist
Bachelor of Science (Physiotherapy), APAM
Known for her exemplary diagnostic and treatment skills, attention to detail, and genuine care for her patient's wellbeing, Kate is dedicated to getting the best outcomes for her patients.
After graduating from Curtin University, Kate worked in the Perth CBD, Mt Lawley and then Kalamunda for several years, before moving to the Perth hills in 2013 when she began working at Glen Forrest Physio.
After nearly six years in Glen Forrest, Kate decided to open Perth Hills Physiotherapy with a vision to provide an even higher level of personalised, quality care to her patients.
Kate has completed extensive training in Clinical Pilates, dry needling and the Ridgway Method. Years of fine tuning these treatment techniques and continued professional education gives Kate a range of skills to offer. Kate has also completed advanced training in neck pain, temporomandibular joint dysfunction and vestibular dysfunction, including the management of vertigo and dizziness.
Kate loves her work as a physiotherapist and finds it very rewarding, especially when she provides practical solutions for patients who present with complex and challenging problems. Kate also enjoys assisting people with joint hypermobility, neck pain and headaches and creating exercise programs focusing on balance, strengthening and bone density.
As a keen rock climber, runner and hiker, Kate understands your desire to continue training and will have you back on your feet, achieving your goals or climbing that wall in no time.
Kate's clinical interests are:
Neck Pain & Headaches
Ehlers Danlos/Hypermobility, Fibromyalgia & Chronic Pain
Temporomandibular Joint Dysfunction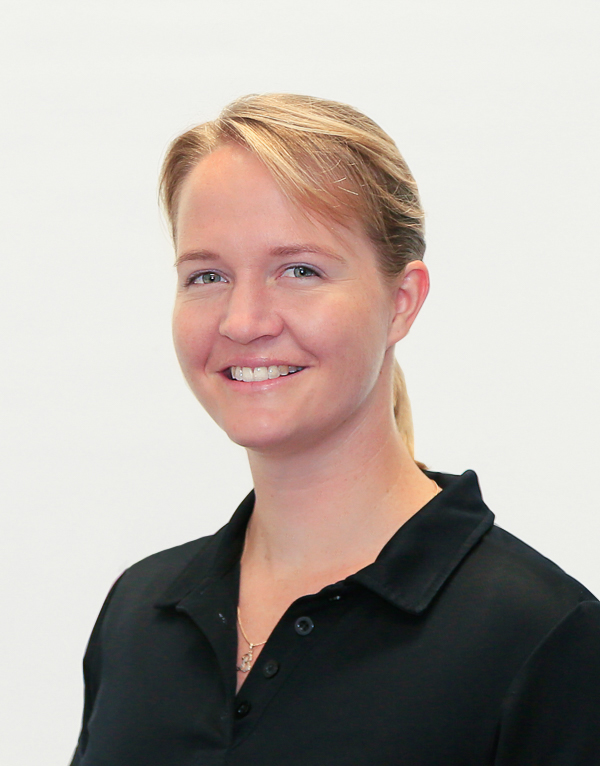 Sports Physiotherapist
BSc (Physio) MClinPhysio (Sports), APAM
Bryony, a Gidgegannup local, started her career with six rewarding years nearby at Glen Forrest Physiotherapy. Now heading into her tenth year as a physio, Bryony is highly experienced and skilled in the management of pain and injury. She prides herself on providing holistic care for her patients, ensuring your risk of re-injury is minimised as you return to sport or activity.
Bryony completed her Masters in Sports Physiotherapy in 2016 which has enhanced her diagnosis and management skills, not only for sport-related injuries but also your everyday aches, pains and rehabilitation needs. You don't need to be an athlete to benefit from Bryony's excellent treatment skills and patient care!
After completing her Masters degree, Bryony spent three years pursuing her passion for sport, working with both recreational and elite athletes especially in Rugby and Tennis. This allowed her to tour nationally and internationally providing vital physiotherapy care to ensure her athletes weren't sidelined by injury. Bryony especially enjoys empowering patients to take control of their own recovery and has a particular passion for managing ACL injuries.
Bryony is excited to start at Perth Hills Physiotherapy, returning to the Mundaring area and the community she loves. She is looking forward to spending more time at home, training and competing in adventure racing (Trail running, mountain biking, kayaking and swimming) as well as participating with her local Volunteer Fire Brigade.
 Bryony's clinical interests are:
Sporting injuries
Adolescent athlete injuries
Sports specific strength programs
Post-surgical rehabilitation
Posture related issues
Physiotherapist
Doctor of Physiotherapy, Bachelor of Science (Exercise, Sport & Rehabilitation Science), APAM
Having lived in the Perth hills his whole life, Brett is delighted to be a part of the Perth Hills Physiotherapy team. He loves the natural scenery and friendly community within the Mundaring area.
Brett began his studies due to a desire to help people, beginning with an undergraduate degree in Sport Science. This highlighted how exercise is an important aspect for both a healthy body and mind. His passion grew throughout his studies and Brett decided to complete a Doctor of Physiotherapy, where he further developed an understanding of how important exercise is in both healing and injury prevention, especially when guided by a trained health professional.
Brett has gained valuable experience working with local sporting teams, giving him exposure to a wide range of injuries.
Brett is an avid mountain biker, continuing to compete in numerous state races. He prefers the thrill of riding fast down the hill but doesn't have the same desire to pedal back up! Having faced numerous cycling related injuries over the years, he understands your desire to dive back into your hobbies as quickly as possible.
Brett's clinical interests are: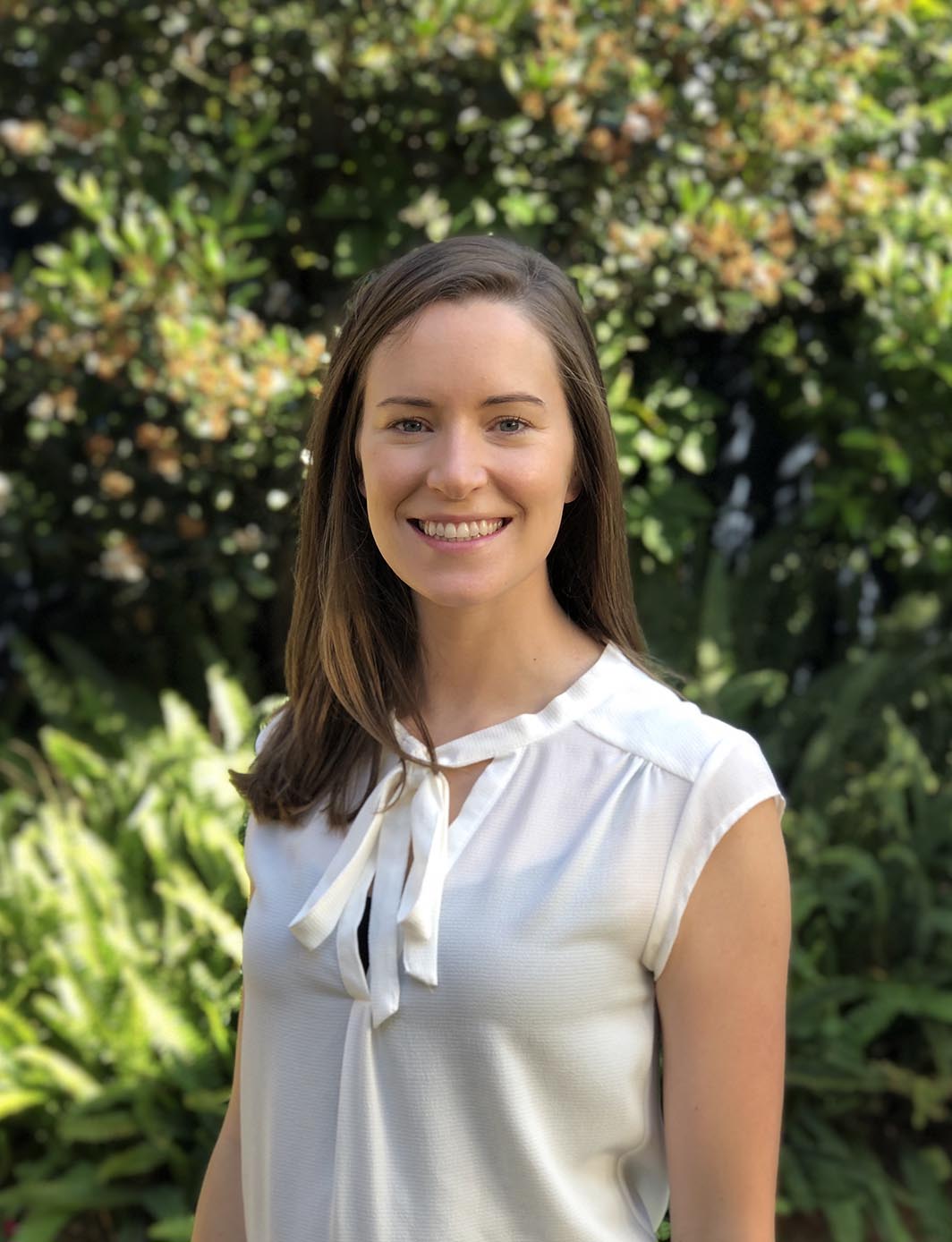 Musculoskeletal Physiotherapist
BSc (Physio) MClinPhysio (Musculoskeletal), APAM
Note – Alison is currently away on maternity leave
Alison is an APA titled Musculoskeletal Physiotherapist and a keen traveller and scuba diver.
Having completed her undergraduate degree in 2010 with honours, Alison also had great success in her Masters of Musculoskeletal Physiotherapy and was awarded the 'Brian Edwards' prize for the highest clinical results and the 'Max Zusman' award for the highest results in the Advanced Management of Pain Disorders.
Alison's other training has included attaining certificates in Orthopaedic Manual therapy, APPI matwork & equipment Pilates, Hatha Yoga, Neurodynamic solutions, dry needling and strength & conditioning; all of which she incorporates into her holistic approach to treatment planning.
Alison has a keen interest in persistent complex pain conditions, in particular spinal and pelvic pain disorders, as well as the management of shoulder conditions and tendinopathy. She is passionate about working together with her patients to get them back to or continue with their valued activities. Outside of work, Alison enjoys the gym, yoga and cycling.
Note – Alison is currently away on maternity leave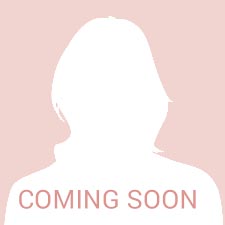 Reception and Administrative Support